Remote Support
Download our licensed and secure quick-support module from TeamViewer for Support, Assist, and Interaction at it's finest.
Cloud Computing
Use state of the art technologies to harvest the power of the cloud in your own business with extremely powerful, light load, easily customizable, and hassle free web applications.
Desktop Applications
Own your business by designing your own application to cater for your needs, apply your workflow, and generate reports in your own way.
CGIA
is a pioneering software company that started its professional career in 1979. The main purpose behind the companies was to provide solutions for medium to large scale organizations throughout the implementation of enterprise-wide applications, and decision support systems, specific for every consumer throughout his work domain. Since the foundation, the companies were helping customers benefit from all technological advancements by providing up-to-date and cost-effective solutions along with modern professional software. Throughout the years of business, our companies managed to maintain a consistent and expanding portfolio. Today, the Head Office is situated in Zouk, Lebanon. Furthermore, we offer programs ranging from classical personal software, to highly precise management systems.
In short, we create Enterprise Resource Planning (ERP) Solutions for the information management of a business, dealing with financial information, manufacturing, Human Resourcing, Sales, and Services.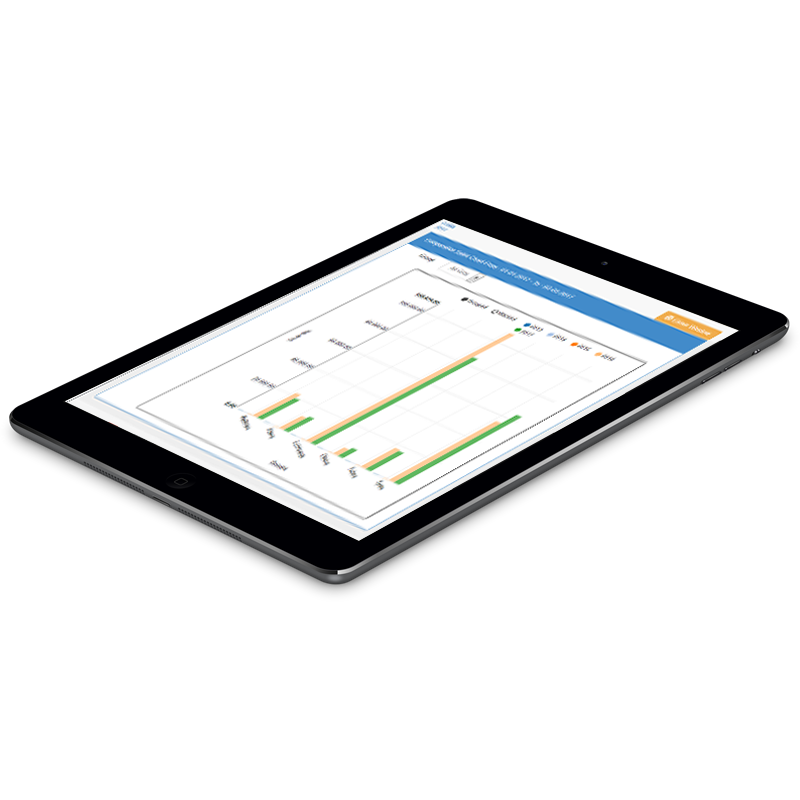 Software Development
CGIA offers programs ranging from classical personal software, to highly precise cloud based management systems
IT Consultancy
We have gathered the know-how and hands-on experience to analyze existing IT systems and structures, provide the most efficient network topology for each system
Modular Services
Some of the major client modules still under our supervision and maintenance include Accounting and Financial Accounting Modules, Inventory Control and others
Software as Service (SaaS)
Due to the fact that new technologies have enabled us to provide Internet ready and instant scalable software solutions, our clients can now register for the software as service modules.
Data audit
CGIA with a set of specific tailor made tools and knowledge base in most fields of businesses can track all the data and make sure that the client achieves the most transparent results.
Our applications are made by a team of awesome developers.